this is my post for today posted at me & josh's joint blog where we would blog to each other,
iron man icon = his post, cat icon = my post (for now since i only selected those)

do visit, comment & add us as friends, that would be very, very lovely!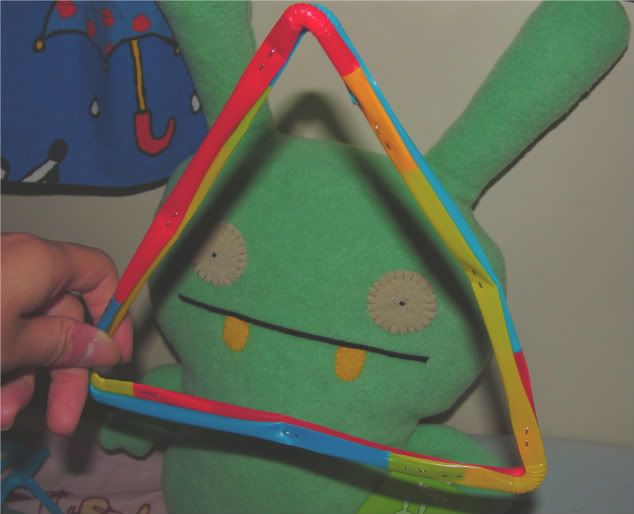 Josh texted me while he was on the plane on the way back to canada at 11am today:
"Hi cheryl, this plane smells funny. The seatbelt sign is off. I miss you.
Plane food is quite nice. Watching iron man 2 now. Hehe. Heart heart heart."
I read it, (sadly, i couldn't reply) smiled & went back to sleep.
then i woke up at noon again, lazed around & ............................i got a call from him at 12:08am!

he told me that he just arrived at taiwan, about his flight, that i should have my handphone with me at all times especially tomorrow because he was going to give me a surprise call when he gets home on sunday, talked about how it's funny & nice that we kept saying goodbye last night & didn't want to put the phone down, teased me about how i kept dozing off while talking last night(4:30am!) before he left singapore and that i cried, made plans for our skype dates, assured me that he would help me with my egg structure project (since mine was a total flop yesterday), asked if i hugged moxy(above) to sleep last night (i did), laughed/bitched about several things about several people, jokingly complained that i should have been this awake last night, that everything will be okay 'cause we are under the same sky(i said that before & he stole it!) ...and soon, he had to board the plane & i won't hear from him until another 24 hours.

dear josh: i miss you! + lots of heart heart hearts!