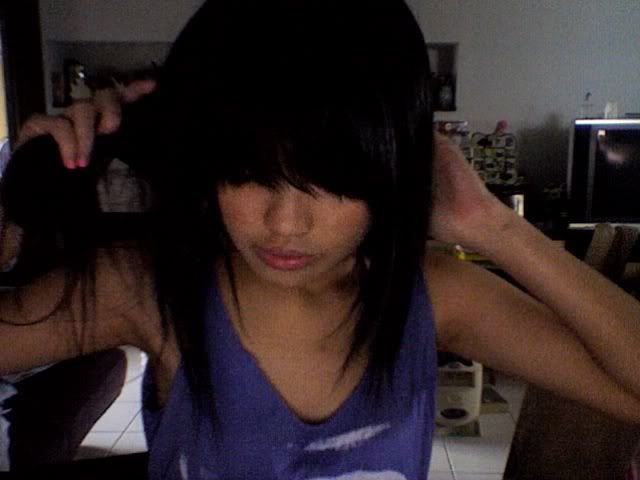 i wish i was prettier
i wish i was more confident about myself
i wish i was more mature
i wish i wish i wish

but the stupid thing is,
i don't like thinking that way. i know i like myself just the way i am.
because i do think i am somewhat pretty,
that i am confident about myself,
and that i may be childish at times but i'm not very immature all the time.
but at times, when i feel crummy, all of these insecurities will start to go overload on me and bug me.
all the thoughts of "oh, i wish my clothing style isn't so boring/simple/childish" and "urgh i'm so ugly" etc are currently eating me up.
because i don't like to think that way but i do.

+ sorry for the rant.. i think it's my time of the month mood swing or the fact that it's 5:55am already.
i cried when i was on the phone with josh today. so many things have been going on. sigh i hope i'm okay tomorrow.